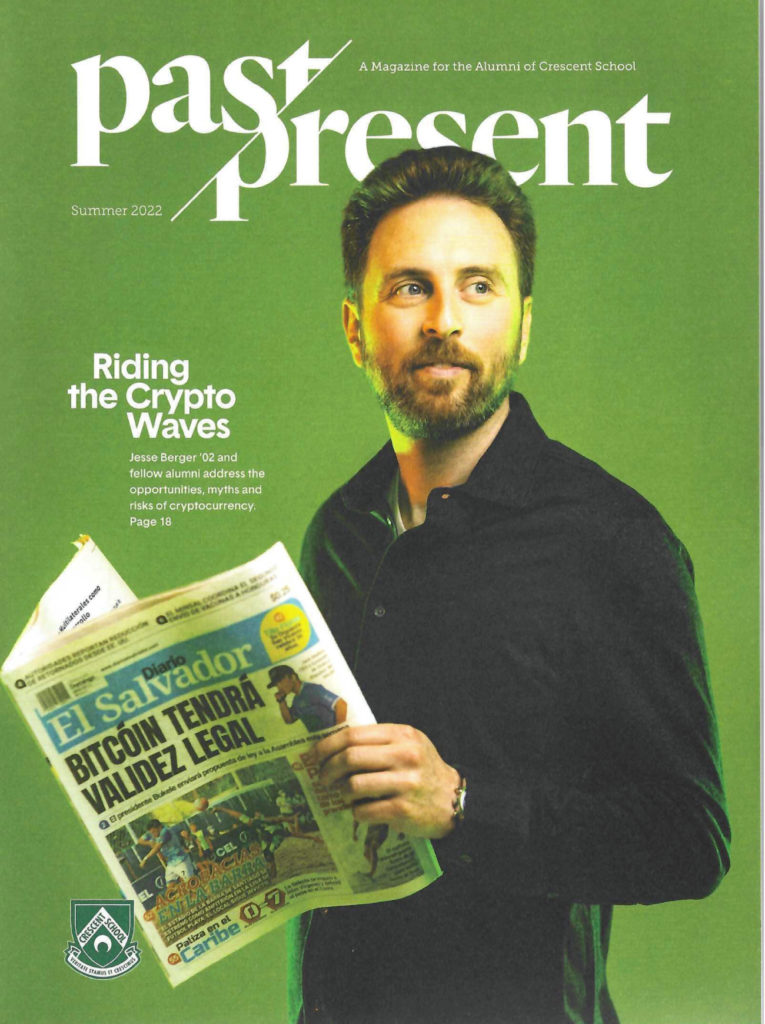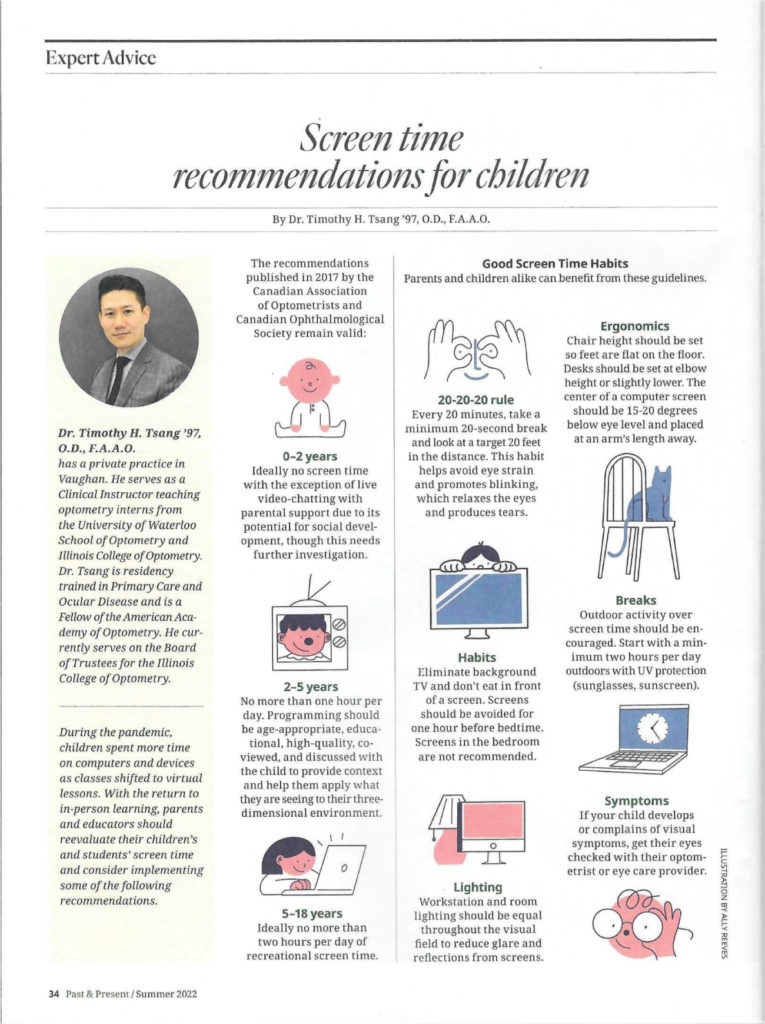 Written by Dr. Timothy H. Tsang
Dr. Timothy Tsang obtained his Doctorate of Optometry, graduating cum laude from the Illinois College of Optometry. He completed clinical externships with honours in hospitals across the United States as well as abroad in Australia. Upon graduating, he received scholarships to continue academic interests and completed a residency in primary care and ocular disease.
Dr. Tsang has extensive experience diagnosing, treating, and managing ocular disease and emergency conditions and continues to find passion in learning and educating his patients, students, and colleagues.
Dr. Tsang was awarded the distinction of Clinical Educator of the Year in his first year of teaching. He has held positions of clinical lecturer, assistant professor of optometry, as well as an admissions committee member at the Illinois College of Optometry. Dr. Tsang has presented in optometry conferences and has also published in peer-reviewed journals. He serves as an editorial reviewer for Canadian and American journals of optometry.
Dr. Tsang previously served as the director of ocular disease services at the Vision Institute of Canada and has been an optometry representative on the Eye Health Council of Ontario. He has previously held positions as director of the board and lead of education for the Ontario Association of Optometrists.
Currently, Dr. Tsang is in private practice in Vaughan. He has served as an adjunct clinical lecturer for the School of Optometry, University of Waterloo, and is a clinical instructor of primary care, ocular disease, and emergency eye care at Foresee Eyecare. He currently serves on the Quality Assurance-Clinical Practice Committee of the College of Optometrists of Ontario and is also the staff optometrist at Mon Sheong Richmond Hill Long-Term Care Centre.
Clinical Instructor, School of Optometry, University of Waterloo Externship Preceptor, Illinois College of Optometry
More Articles By Dr. Timothy H. Tsang